Learn To Grow Your Business
Then Grow Your Brand.
Learn How To Generate Great Return on Investment.
Get Ahead From Your Competitors.
Increase Your Revenue By 4X.
4 Branches | Internationally Recognized Certifications | 100% Placement Record | Google Certified
Know What You Will Learn!
Digital Marketing Course For
"Entrepreneurs"

, "Risk Takers"

, "Businessman"
The Most Advanced Digital Marketing Course for Business Owners and Entrepreneurs is provided by NDMIT. The Training curriculum is specifically designed to help them become acquainted with every aspect of web marketing. We hope to provide clarity on how to create a financial return on your business through online marketing with this course.All digital marketing methods may be learned in a matter of months. With this information, you will be able to operate your business online on your own.
How digital marketing will help Entrepreneurs to grow ?
NDMIT digital marketing course has been precisely created with the goal of assisting aspiring entrepreneurs or well-established company houses in expanding their commercial possibilities. The curriculum, taught by industry experts, equips participants to dominate the market with their skilled online marketing abilities.
Attending this training session will benefit entrepreneurs in the following ways:
Tricks and tactics for online business marketing.
Ways to generate leads online through internet.
Ways to grab more customers with latest tools.
How to sell your product on eCommerce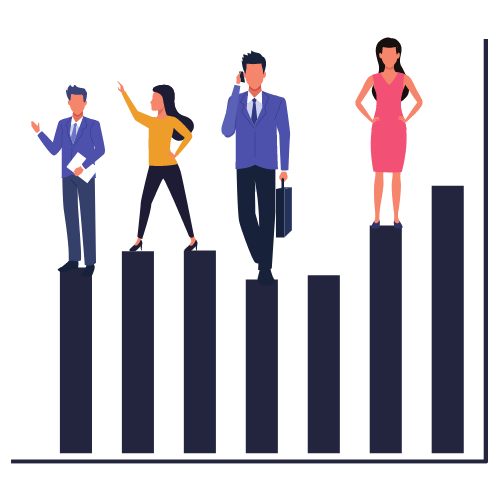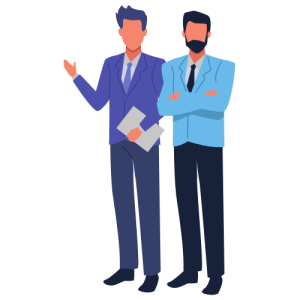 Benefits of Digital Marketing Courses for Entrepreneurs:
Improved Customer Insights.
Increased Brand Recognition.
Higher conversion rates.
Better Search Engine Rankings.
Accessibility to the client all day and Intimacy and personalized ads.
Low Cost of Operations and Affordability for Any Budget Improved brand loyalty.
Time flexibility.
Professional Journey Assistance.
Assistance for Start-ups.
One-to-one session.
Weekend Batches are available.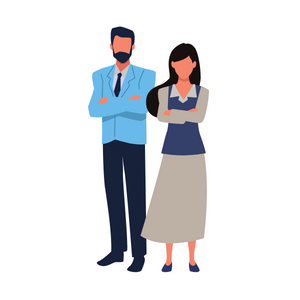 Start with a Free Live Master Class
Learn about Many Digital Marketing Modules Like SEO, SMM, Paid Media, Google Ads, and Many More in Just 45 Mins Master Class.
Corporates Hiring NDMITians Includes