Get 100%
Job Placement with NDMIT Certification
Wide range of career opportunities.
High chances to get Part Time Job.
100% Guarantee Job in top MNC's.
Increase your earning potential.
Work as a Freelancer
4 Branches | Internationally Recognized Certifications | 100% Placement Record | Google Certified
Know What You Will Learn!
Become Specialist In Digital Marketing Even If You Are
"Student"

, "Fresher"

, "Newly Graduated"
With the world's most recognized Digital Marketing course for Freshers, you can advance your profession and stay relevant. You'll always gain cutting-edge online marketing and soft skills thanks to continuously updated content. Learn about Google Ads, social media marketing, SEO, and a variety of many other topics. With NDMIT, you may become a certified digital marketing specialist, with the best online digital marketing certificate programs.
How Can NDMIT Help You Build Your Career in digital marketing ?
NDMIT provides best Digital Marketing training for job seekers and freshers, with a focus on hands-on learning and execution. This corporate training programme has been specifically developed to assist hopefuls like you in acquiring the most in-demand skills in today's times so that you may establish an incredible career ahead of you. What distinguishes us is the lifetime assistance we offer. We will not only assist you in learning this talent, but we will also hold your hand till you are successfully placed.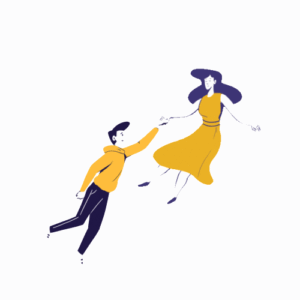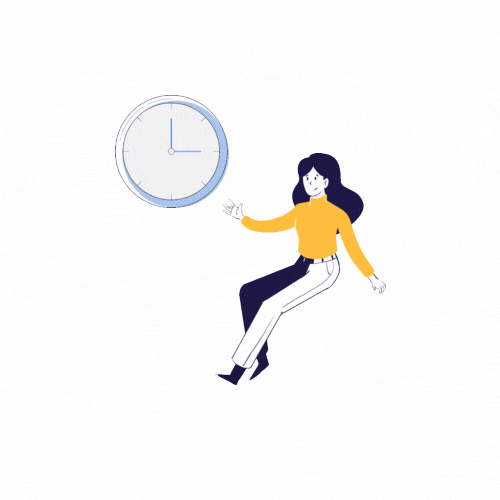 Do you feel like wasting your time in job searches?
Web marketing is a booming industry that has shown significant potential and has positioned itself as a sector with several job prospects ahead. As the number of media outlets expands, so does the need for competent employees to keep up with the speed of demand. Online marketing is quickly becoming one of the most popular professional paths. Here are some key points to consider about how this field will assist you. web marketing is a thriving professional option since it is both fast-paced and extremely competitive. This is the greatest job for you if you appreciate using technology and want to learn new things. Furthermore, internet marketing isn't going away, therefore it has a future.
Why NDMITians Are In Demand?
We provide comprehensive knowledge and real-time experience where jobseekers grow skills to make a successful career in the digital industry.
Our Trainees Are:
Start with a Free Live Master Class
Learn about Many Digital Marketing Modules Like SEO, SMM, Paid Media, Google Ads, and Many More in Just 45 Mins Master Class.
Corporates Hiring NDMITians Includes








Have a look at Latest Placed Freshers Placement Post.
We have a team of enthusiastic members, responsible for interfacing with organization and assisting thousands of students in securing the best placements in Digital Marketing.Many Fresher Got their 1st Job With NDMIT Certifications & Over 100+ Trainees Got Better Career with Average Salary Hike Of 30%.