Get An UPGRADE !!
Add Industry Leading Skill In Your Skill Set
30% Avg. Salary Hike.
Better Jobs in World class MNC'S.
Job Satisfaction + Become in-demand.
Unlimited WFH Opportunities.
Become an Agile & Versatile Professional.
4 Branches | Internationally Recognized Certifications | 100% Placement Record | Google Certified
Know What You Will Learn!
Digital Marketing Course For
"Working Professionals"

, "Back Office Person"

, "Tele Callers"

, "Accountant"

, "and Others."
With the employment market changing rapidly, frequent layoffs, and a labour scarcity, it is more important than ever for working professionals to upskill, cross-skill, or choose an alternative career path. Working professionals who wish to climb the corporate ladder must keep up with business trends, which is why digital marketing courses are ideal for them.
How digital marketing will help professionals to grow?
Online marketing is undoubtedly the most widely professional path. The way business is being conducted is changing as a result of marketing on the digital platforms. It really does have the power to propel you to the next level in your profession. Although other firms struggle to expand at a pace of 5 to 10%, the web marketing sector is growing at the rate of 30%, and it's just getting better, larger, and wider.
1. Boost Salary & Income
2. Grow career fast
3. Earn part-time freelancing
4. Add on demand skills in CV
5. Job satisfaction and growth
6. Create a winning career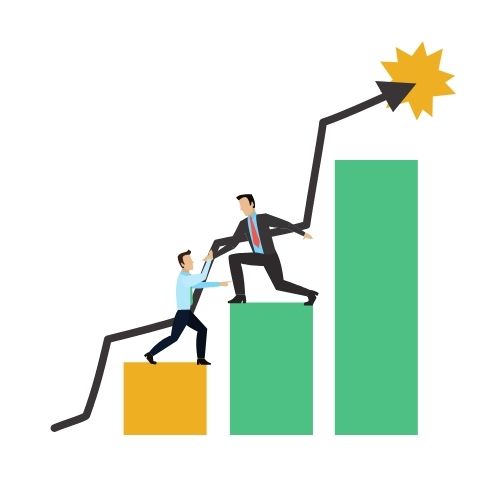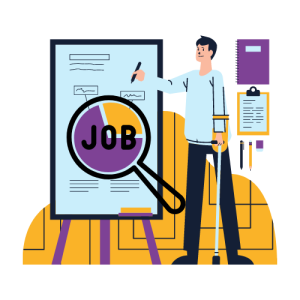 Benefits of Digital Marketing Courses for Working Professionals:
Set up their 360-degree presence on the Internet.
Get hired and Manage the projects in Digital Marketing Team or as Team Leader at ease.
Hire and Manage Digital Marketing Agencies with ease.
Hire and Manage the in-house Digital Marketing Team efficiently.
Plan a Startup or Earn as a Freelancer.
Will be able to plan the budgets and ROI more clearly.
Time flexibility.
Professional Journey Assistance.
Assistance for Start-ups.
One-to-one session.
Weekend Batches are available.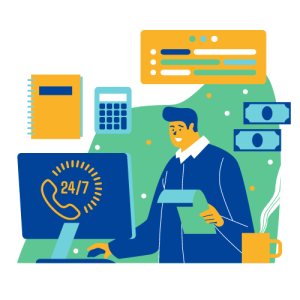 Start with a Free Live Master Class
Learn about Many Digital Marketing Modules Like SEO, SMM, Paid Media, Google Ads, and Many More in Just 45 Mins Master Class.
Corporates Hiring NDMITians Includes