Meet Our Team of Expert Trainers
Geared to Catapult YOUR Success to New Heights!
Meet Our
"Directors"

, "Founders"

, "Trainer"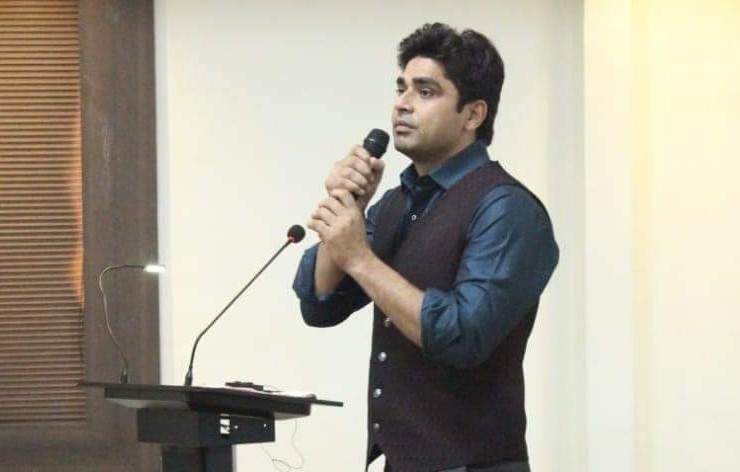 Mr. Shahbaz Hassan
Co-Founder | Chief Training Officer
Mr. Shahbaz Hassan is a Co-Founder and Head Trainer of NDMIT. He is the most reputed person in a Corporate World of Digital Marketing with a most positive personality, having a Decade of Experience in Digital Marketing. He had completed his MBA (International Business) from AMITY UNIVERSITY.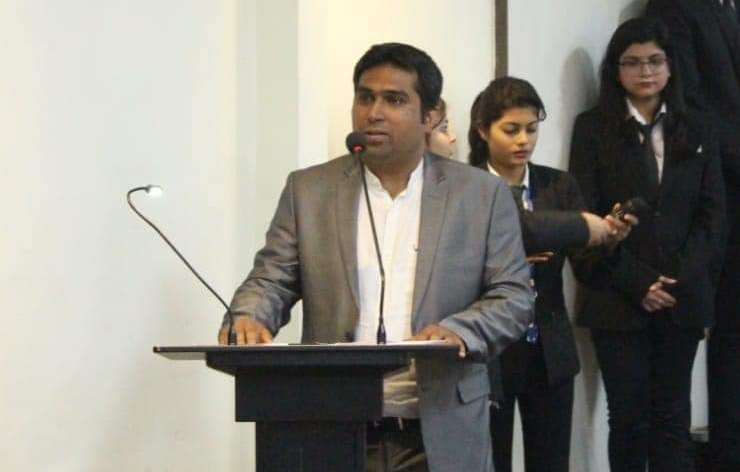 Mr. Rahul Pandey
NDMIT Director | Serial Entrepreneur
Mr. Rahul Pandey came with the organization called NDMIT, with the motive of Innovation and enabling Indian Youth Digitally. He decided to explore places, where no one knew about Digital Marketing, but his passion leads to success, which is NDMIT (National Digital Marketing Institute & Training).
Meet Our Team Of
"Professionals"

, "Experts"

, "Specialist"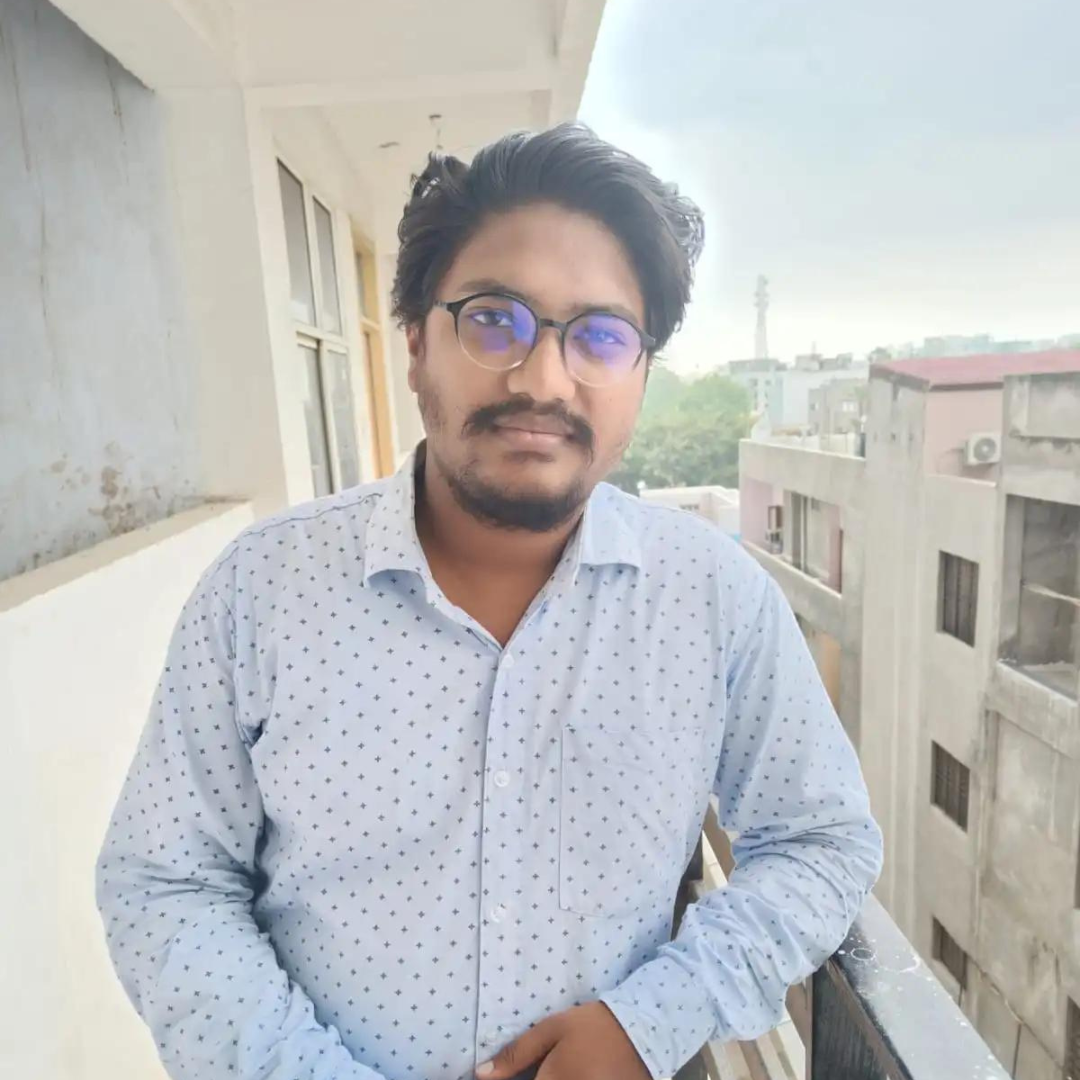 Mr. Harshit Jaiswal
Head Trainer | WordPress Expert
I am a passionate individual with strong communication skills, adept at delivering confident presentations. My organizational abilities, analytical proficiency with digital marketing tools, and openness to feedback define me. I take initiative in orchestrating successful campaigns, reflecting my proactive approach to learning and growth.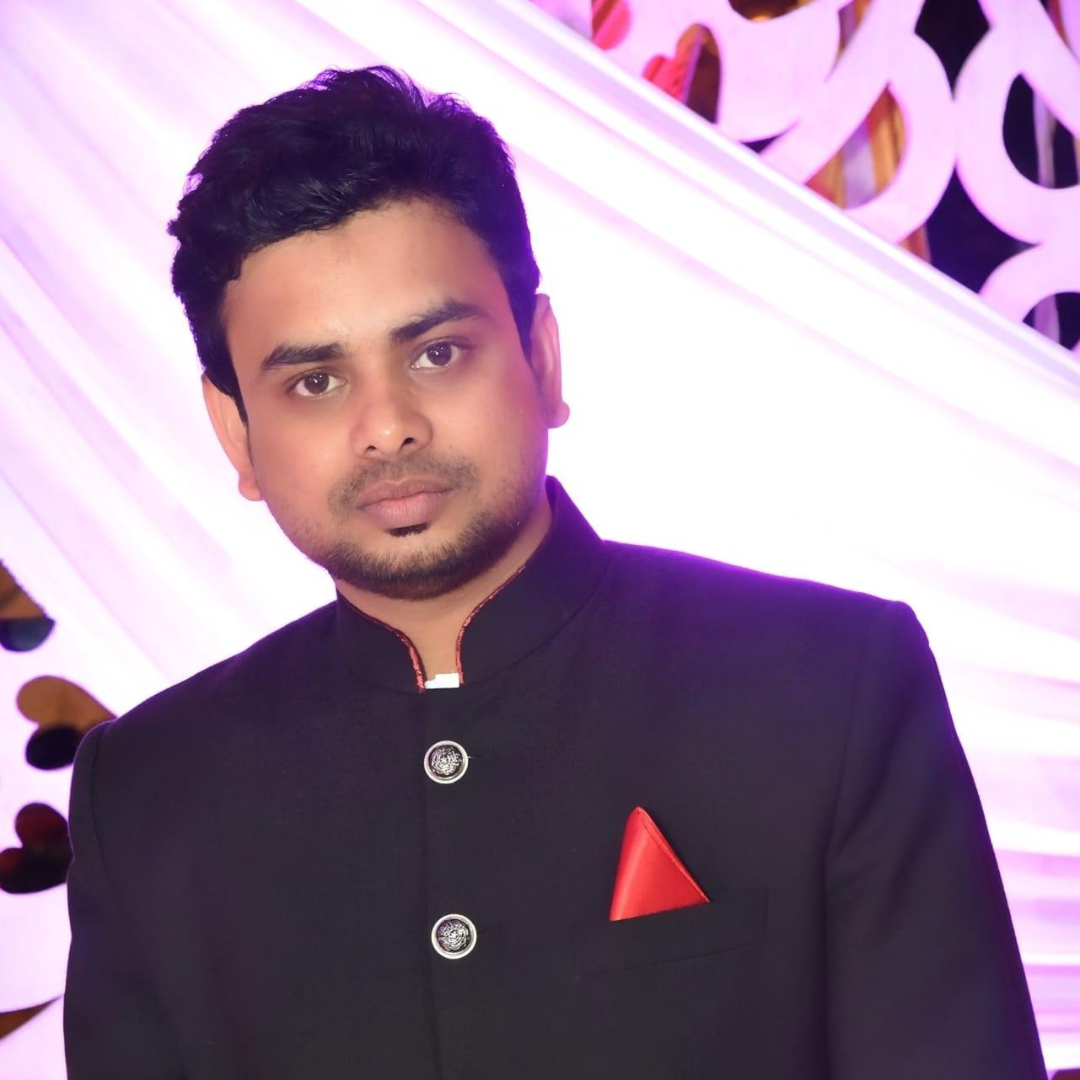 Mr. Mohsin Qasim
Google Ads Expert
With 8 years of hands-on experience in Digital Marketing, I am a seasoned trainer. Holding Google certification and specializing in Google Ads, I navigate the complexities of internet advertising adeptly. My dedication is to empower individuals with vital skills for digital marketing success, evident in my track record of driving impactful campaigns.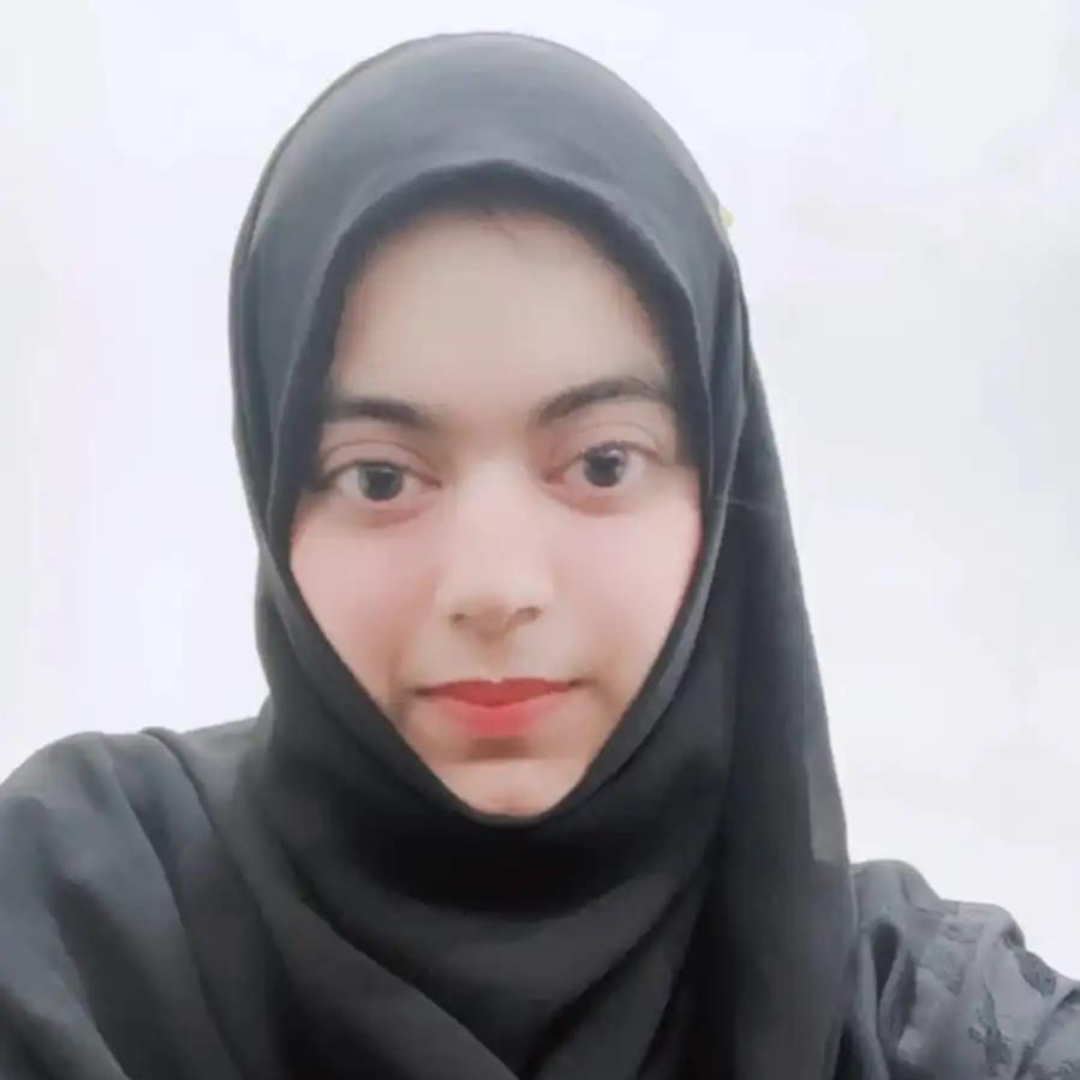 Ms. Farheen Fatima
GA-GSC Expert
Presently serving as the HR & Training Manager at NDMIT, I bring forth an extensive and adept understanding of the Digital Marketing realm. I am recognized as a Google Analytics Profile Specialist, with years of hands-on experience in this domain.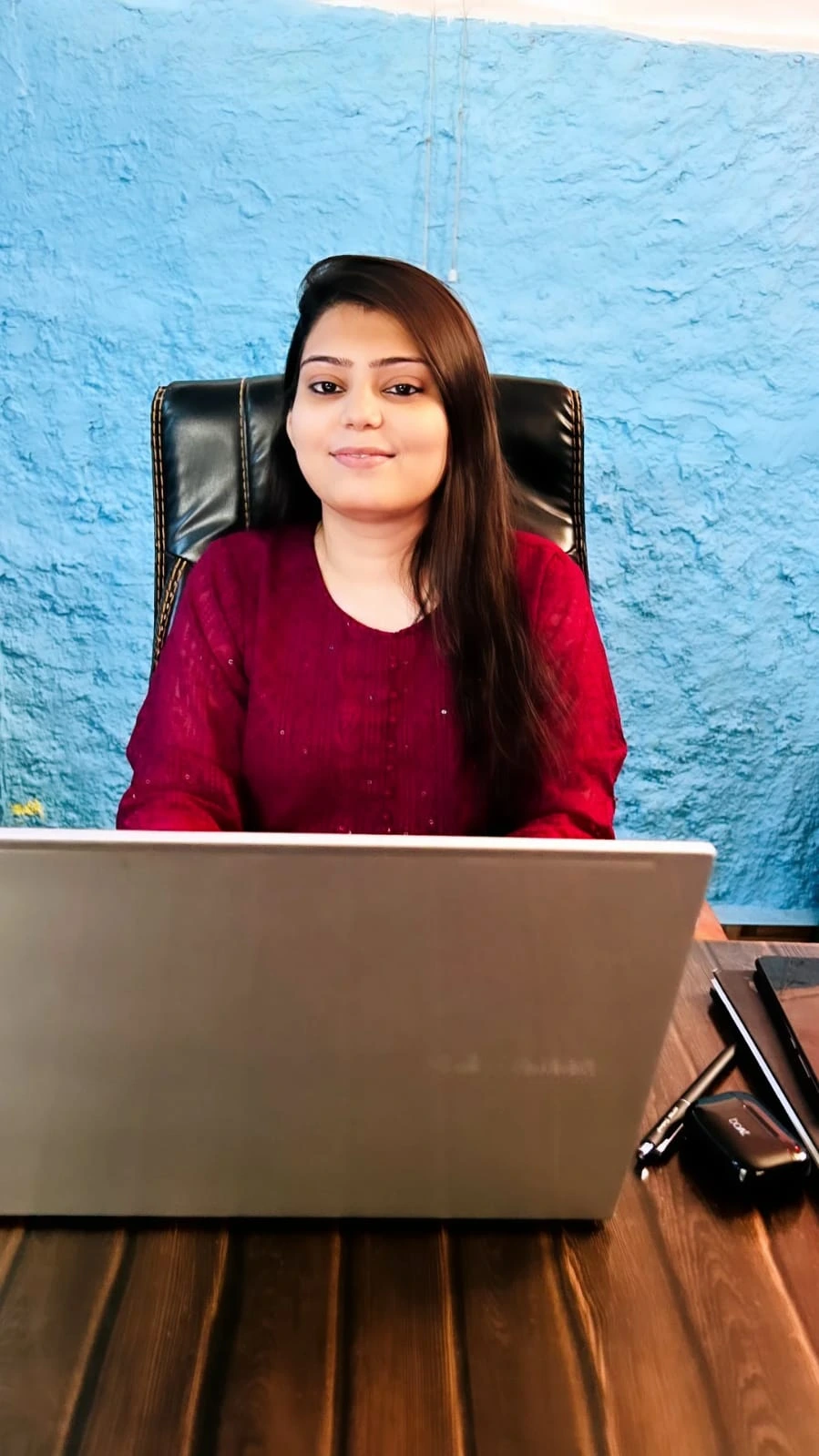 Ms. Urja Seth
Off-Page SEO Specialist
I am Urja Seth, a dedicated SEO specialist driven by the desire to enhance organic traffic and elevate search engine rankings. My proficiency encompasses comprehensive off-page optimization, underscored by a profound grasp of contemporary SEO methodologies.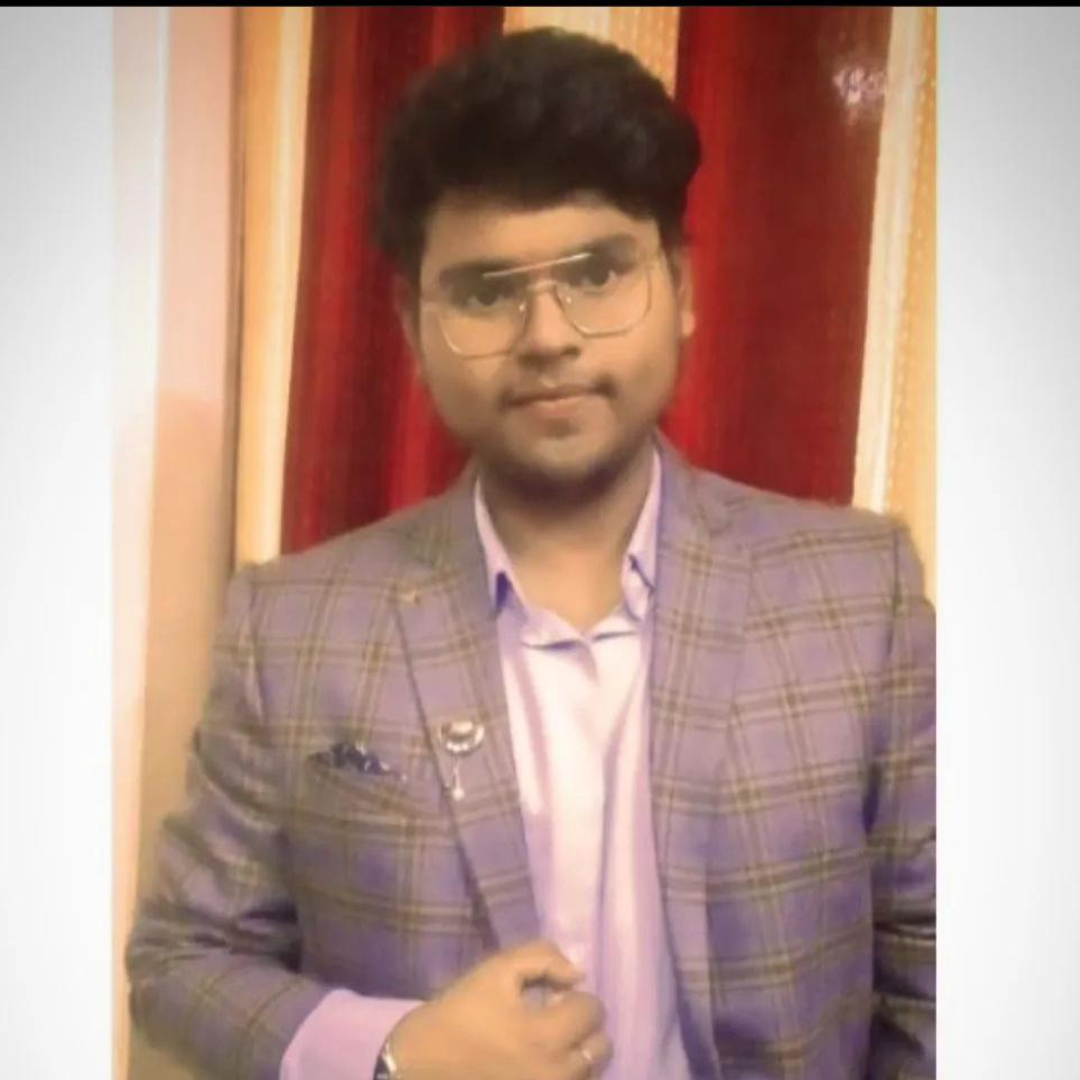 Mr. Jai Srivastava
Technical & Local SEO Expert
I am a Technical SEO expert based in Allahabad. With years of experience in Digital Marketing, my specialization lies in driving effective SEO strategies. I am dedicated to delivering impactful results through my expertise in search engine optimization and marketing techniques.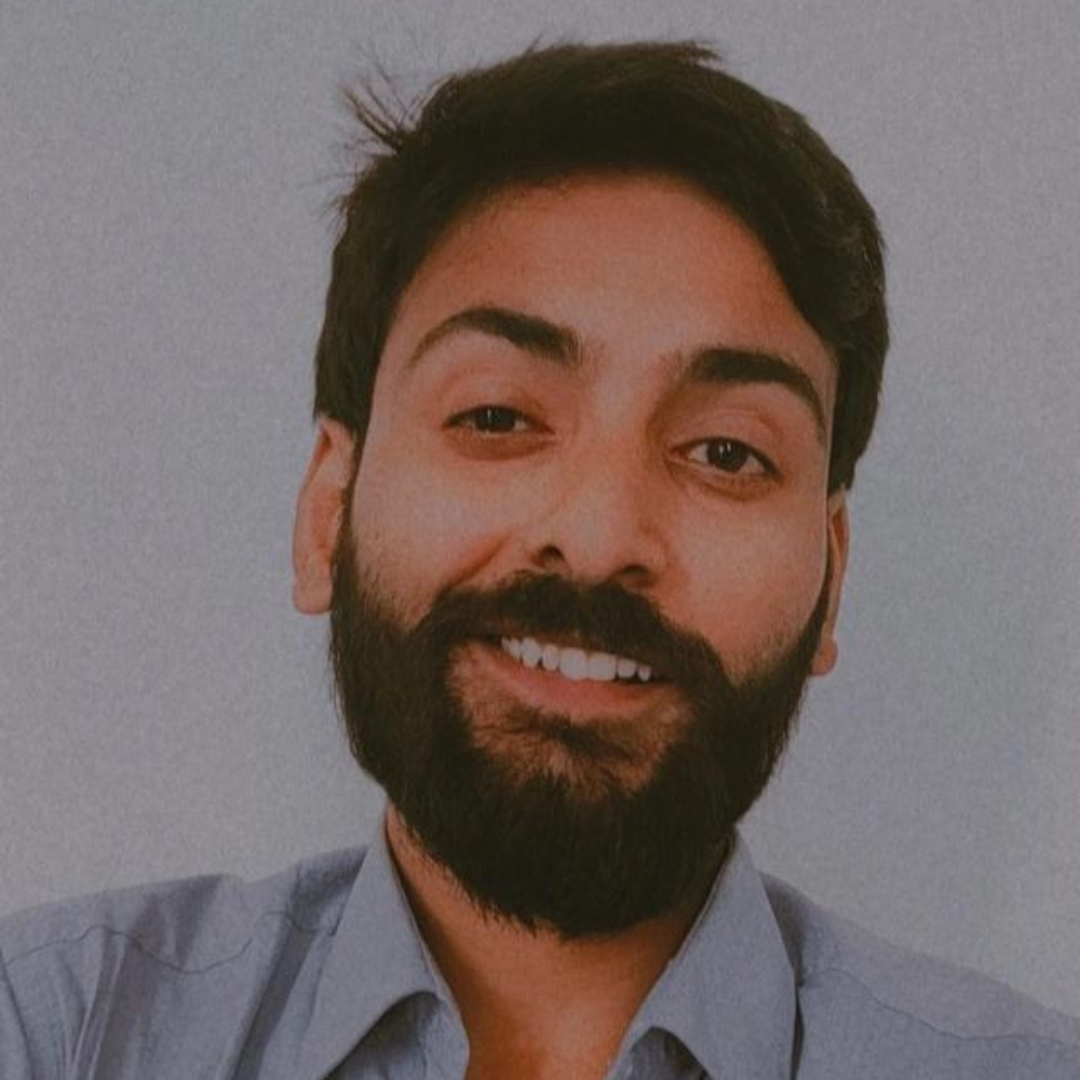 Mr. Ashish Mishra
Google Analytics Expert
I'm Ashish, a Digital Marketing Trainer & Executive at NDMIT. Simultaneously, I manage freelance projects. With substantial experience in the digital marketing sector, my focus is on nurturing students to unlock their potential and achieve career aspirations. I inspire trainees with skills to excel in the competitive world.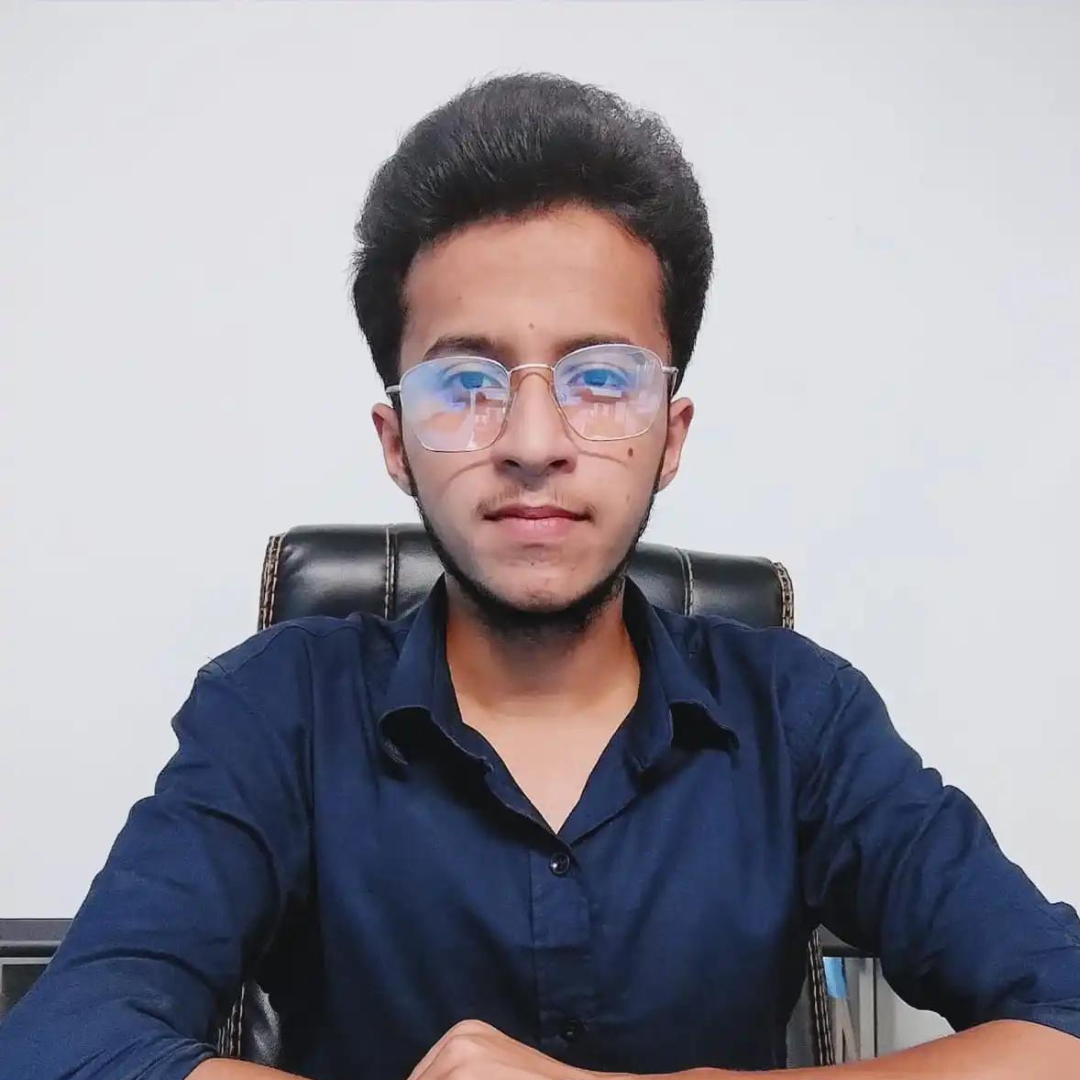 Mr. Danish Khan
Copywriting Expert
With 2+ years as a digital marketing trainer, I excel in social media, content marketing, and simplifying complex topics. Proficient in copywriting, and design, I empower others through training. Adept in content creation, my portfolio showcases notable projects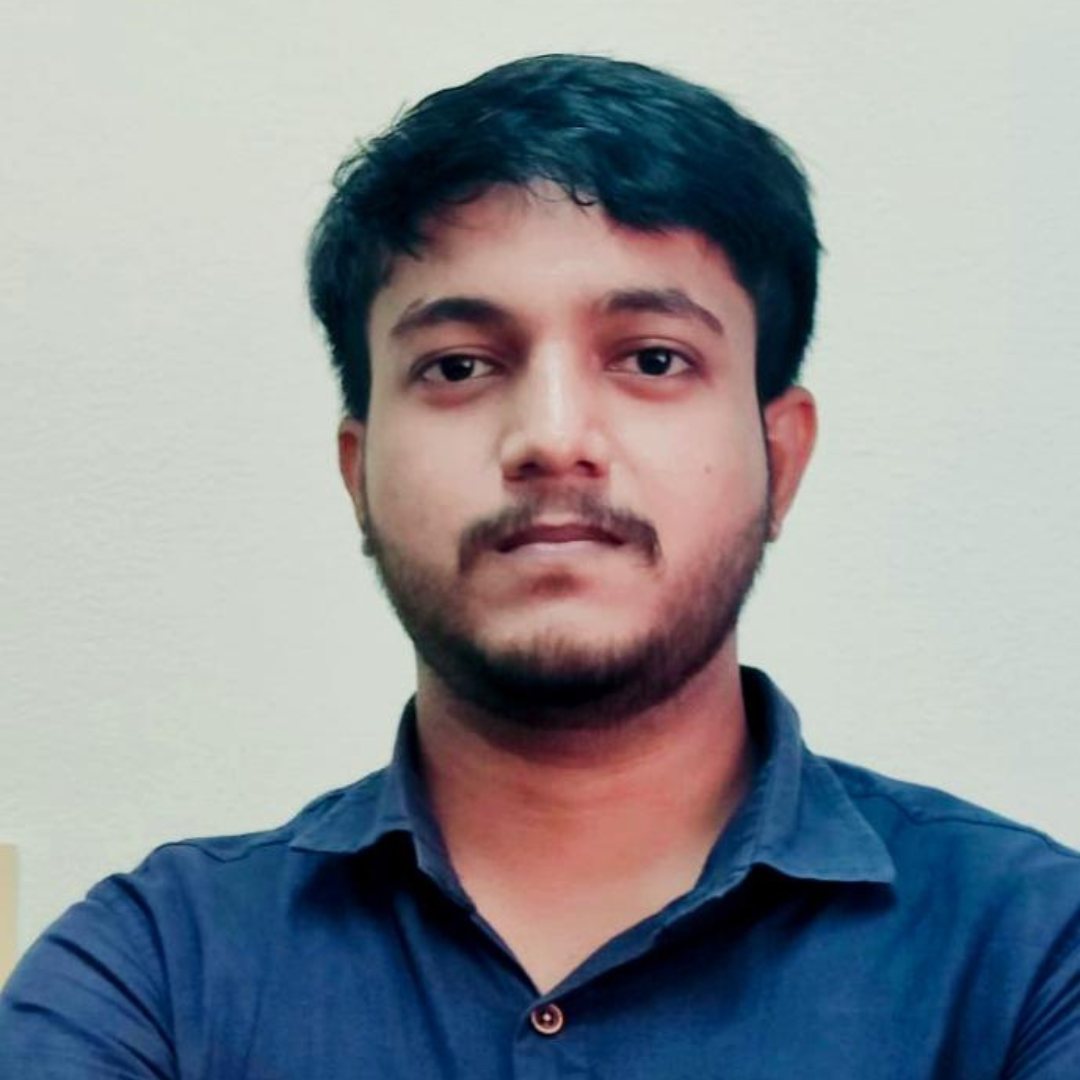 Mr. Divyansh Dwivedi
E-Commerce Specialist
I am Divyansh Dwivedi, bringing a rich background in E-commerce. Previously, I successfully managed key accounts on Amazon, Meesho, and Flipkart. I have embarked on a new journey at NDMIT, now serving as a dedicated Trainee and Marketing Executive.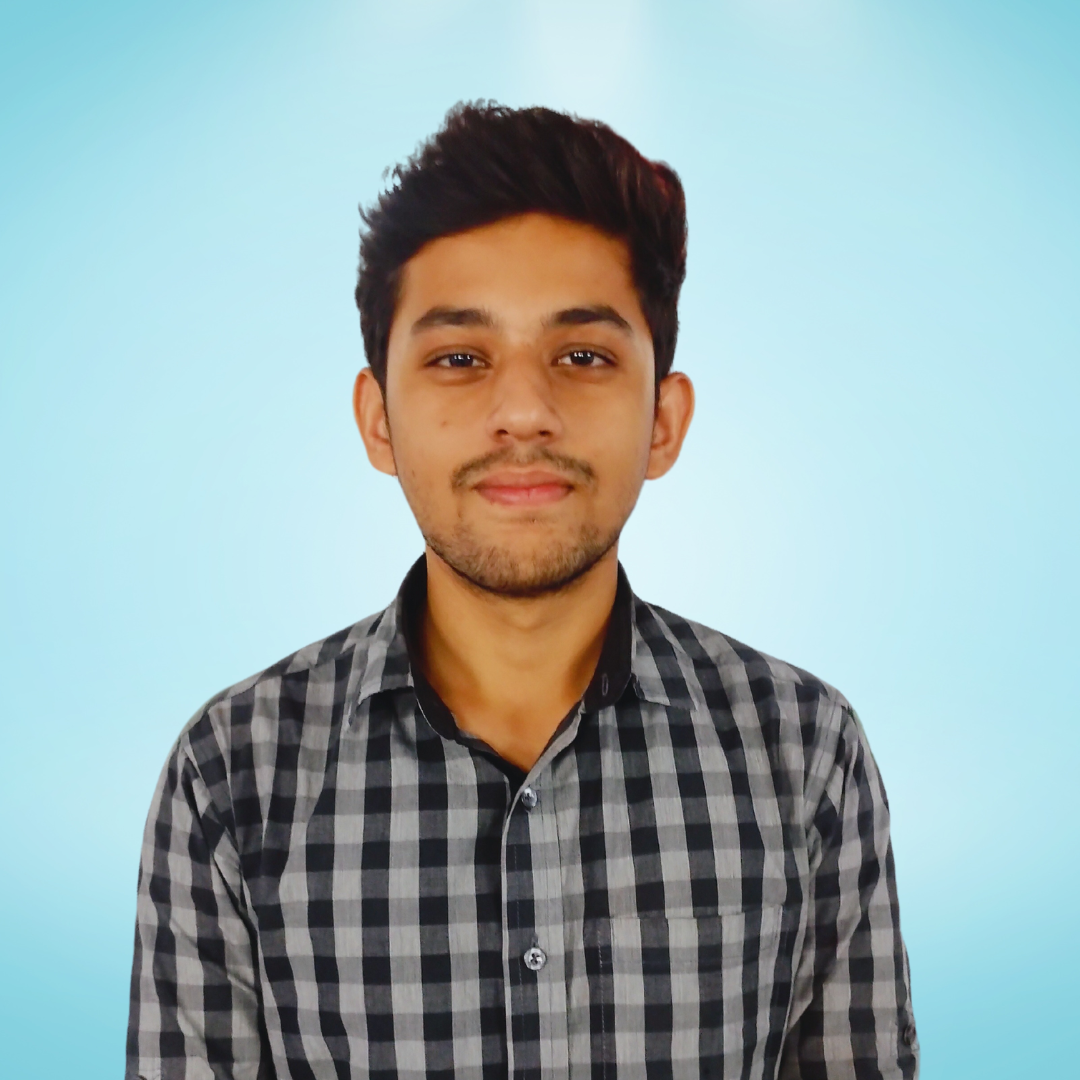 Mr. Mohammad Ghanim
E-mail Marketing Expert
It's Ghanim, a seasoned professional with a proven track record in the digital realm. With a rich background in various facets of digital marketing and a keen understanding of the industry's nuances, I brings a wealth of expertise to the table.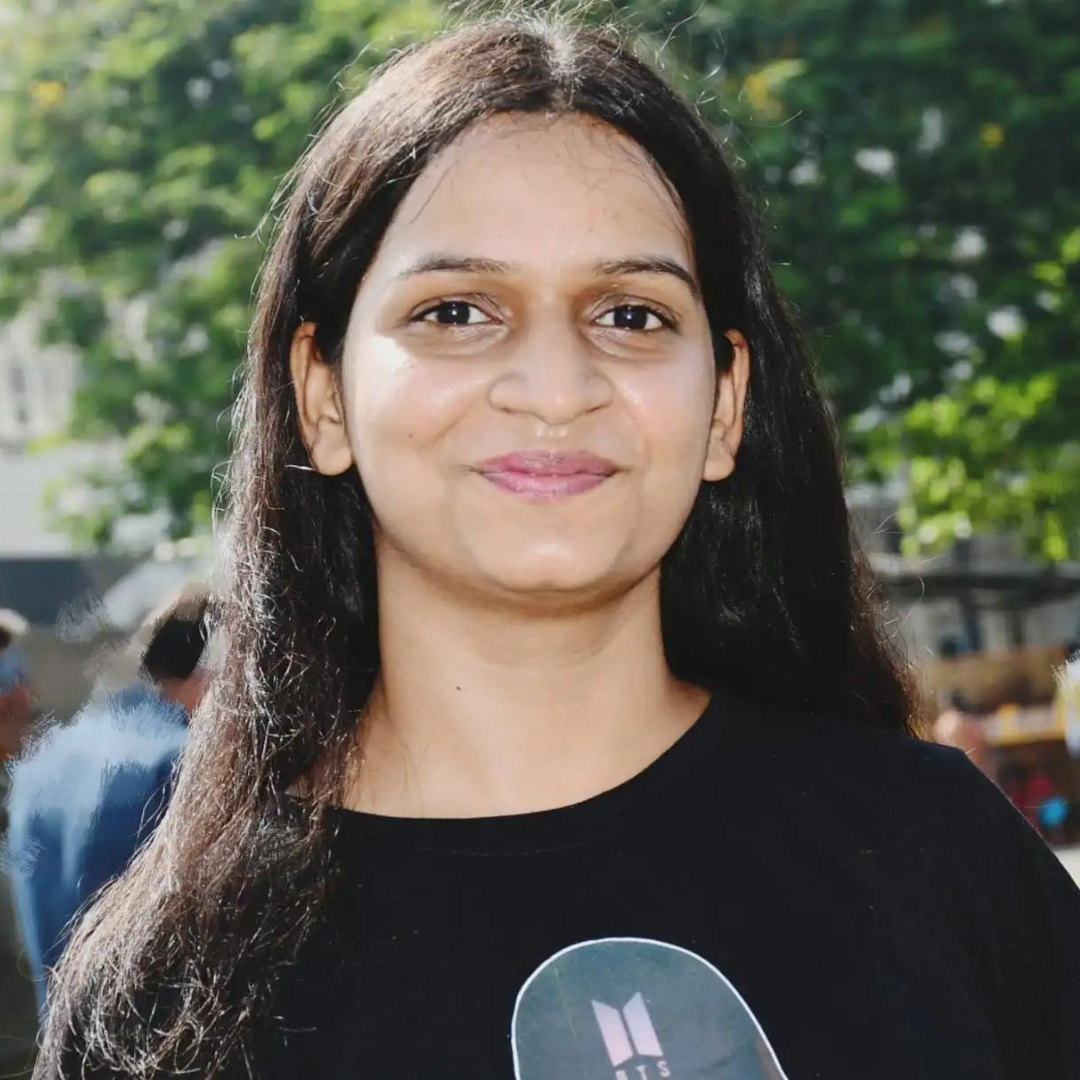 Ms. Supriya Singh
Socail Media Expert
Meet Supriya Singh, your dedicated Digital Marketing Trainer at NDMIT. With a passion for all things digital and practical expertise, She will guide you to become a confident digital marketer. Let's embark on this exciting journey together!